UK – Former Norstat UK managing director, Matt Reynolds, has left the Norwegian-based fieldwork agency to start a new research consultancy, Vitreous World.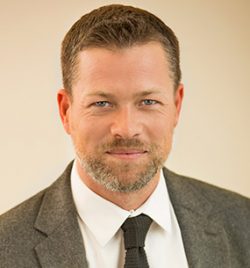 Reynolds ( pictured ) has formed the agency with Touchstone Partners' managing director and chairman respectively, Jon Darby and Tim Baker, acting as non-executive directors. He has more than 14 years' experience working across the public relations, market research and fieldwork sectors.
Reynolds said: "Today is a realisation of a personal dream and professional ambition. I have formed the consultancy and its offering around my passion for research and premium client service.
"The UK research market has evolved massively in the past 10 years and there has never been a more diverse range of channels through which to procure data and insight. Working closely with like-minded quality driven partners, suppliers and industry organisations we will maximise the value our clients can take from each and every project."
You can view the original article here: https://www.research-live.com/article/news/exnorstat-md-reynolds-launches-vitreous-world/id/5009092